Expediting Services for Salt Lake City Permits
Stay On Track With Salt Lake City Permits
Centrally located in the western part of the U.S., Salt Lake City is known as the "Crossroads of the West". The city's location and incentives make it a highly attractive location for businesses from a wide range of industries. However, growth in the form of commercial new-build or renovation projects requires obtaining approval for various Salt Lake City permits. 
Teaming up with the right permit expediters can help you navigate this process with speed and efficiency.
At Scout Services, our full permitting services are bolstered by our commitment to due diligence and our in-depth knowledge of local regulations and requirements. We handle the permitting process for you from start to finish so you can stay on task and keep your project moving forward.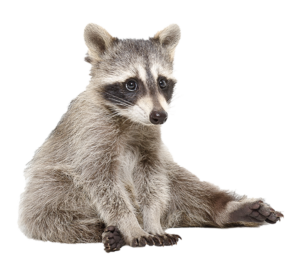 Projects We Can Help With
Why Work With Scout Services?
TECHNOLOGY-ORIENTED SUPPORT.
Our automated tracking systems, online intake form, and a national database enable us to start your application quickly and move your project through review as quickly as possible without sacrificing on accuracy or professionalism.
NATIONAL REACH.
With a national database of over 7500 municipalities, we go into every project with the most up-to-date knowledge available. Because of that, we're proficient at navigating any review system and moving your project through the process while minimizing delays.
LOCAL EXPEDITING.
Our trained Field Scouts are available across the country to be your local permitting experts. With a deep knowledge of municipal permitting requirements and strong working relationships with local building officials, our Scouts can help navigate the entire process.
DUE DILIGENCE.
At Scout Services, our commitment to due diligence up-front allows us to streamline the permitting process. By gathering all of the essential information from the start, we ensure complete and accurate application submittals on the first go.
Get Started With Scout in Salt Lake City
Do you have a commercial project coming up in Salt Lake City? Scout Services can help keep you on track with thorough due diligence, accurate applications, and regular follow-up with local authorities during reviews. Tell us more about your project and contact us to schedule a consultation today.